Two Team Members in District M welcomed new additions to their families this week. That means our QuickChek family grew by two, also!
Mike Obrien, Store Leader of store #160 in Brick, added a granddaughter, Colette Noel, to his family on June 3rd. When Colette made her appearance, she weighed in at 7lbs, 6oz.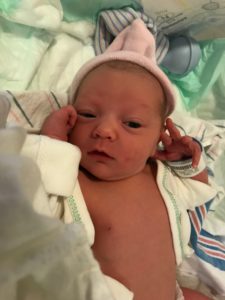 Rachel Howard, Food Service Leader from store #145 in Farmingdale, gave birth to her son Noah on June 5th. He came into the world weighing 7lbs, 8oz.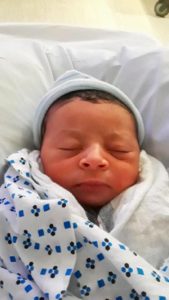 Congratulations to Mike and Rachel on their new additions and welcome to the QC Family Colette and Noah!